About
The Medicine Shoppe® Pharmacy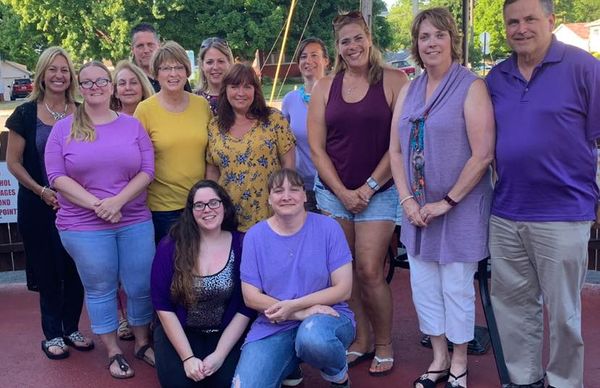 At The Medicine Shoppe® Pharmacy, we're committed to the idea that quality pharmacy care means more than just prompt prescriptions. To us, quality care means that you get the prescriptions and medications you need, along with the care and attention you deserve.
Our pharmacy is dedicated to the wellbeing of your family and the wellbeing of the community. That's why we offer services such as immunizations, medication therapy management, multi-dose packaging, medication synchronization, important health screenings, and expert care*. We strive to make it convenient for you and the people you care about to live a healthy life. Think of us as your community healthcare destination.
*At participating Medicine Shoppe Pharmacy locations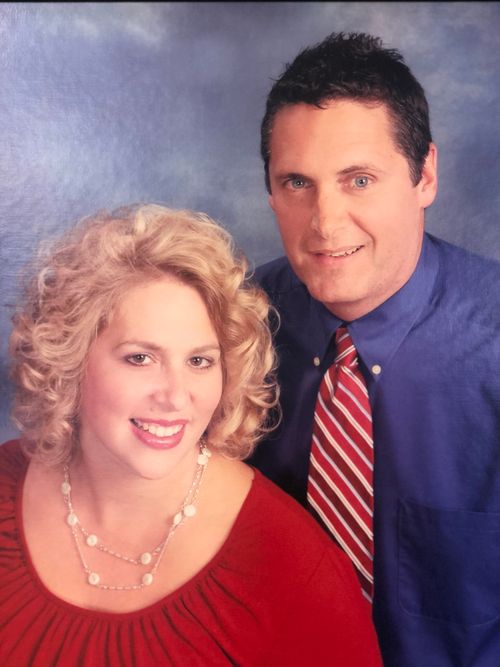 Brad and Alisa Smith, Owners
Brad and Alisa have been providing Bellevue and the surrounding area with world class pharmacy care since 1991. Both are Bellevue natives and that means hometown pride is shown in the way we do business... always putting the needs of the community first is top priority!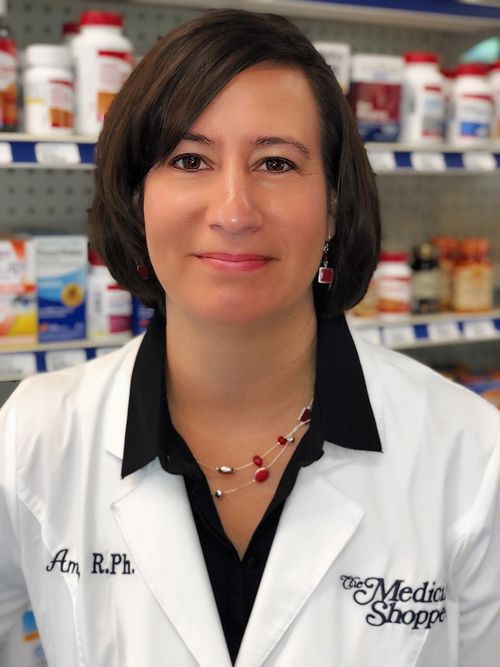 Amy Schwan, RPh
Amy Schwan RPh. is a 1999 graduate of Ohio Northern University. She has been our Pharmacist in Charge since she joined us in 2007. During her free time, she enjoys spending time with family watching her kids play sports and also going to Disney World!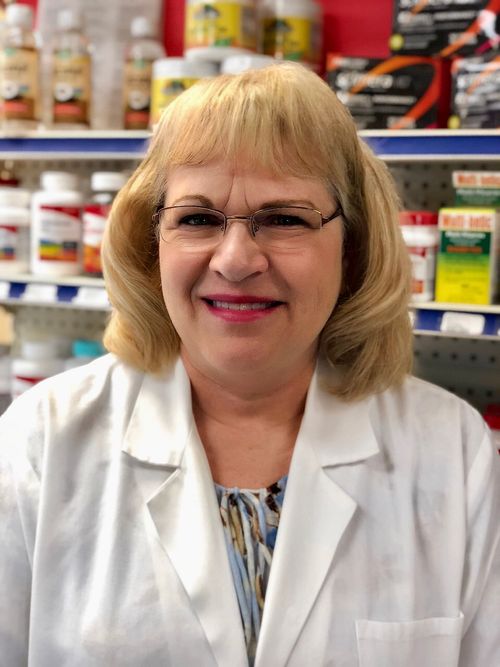 Becky Kaltenbach, RPh
Becky Kaltenbach RPh. joined us in 2018 as a Pharmacist. As with our other pharmacists, Becky ensures the safety of our patients and their medications. She is diligent in offering expertise in the safe use of prescriptions and answering any questions you may have!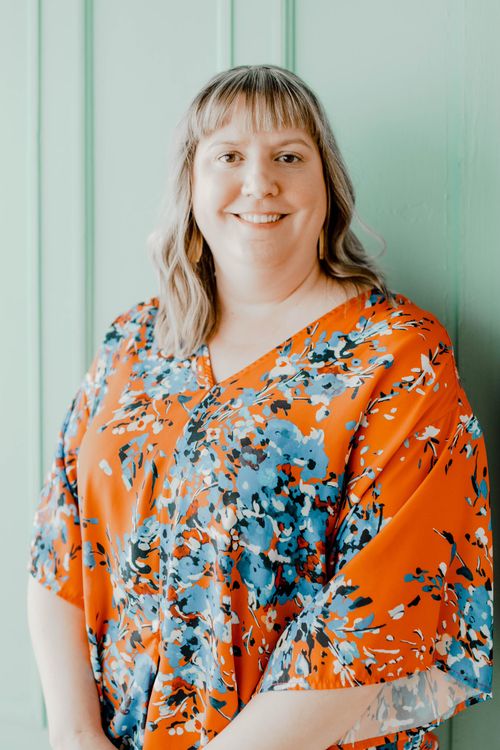 Jordan Talbert, RPh
Jordan Talbert, RPh., is a 2011 graduate of Ohio Northern University. Jordan is passionate in helping patients with their Medication Therapy Management program. MTM lets her connect to our patients and help them maximize their quality of life with one on one pharmacist care. Jordan and her husband enjoy spending time with their 2 rescue dogs, Daisy & Peach.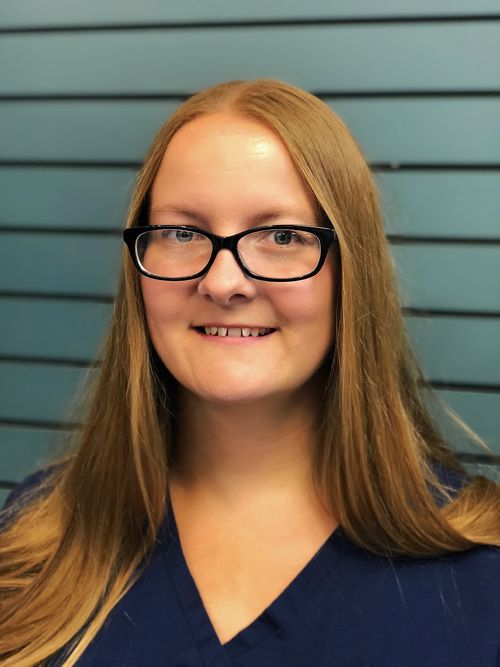 Ashley Pugh
Ashley has worked in our pharmacy since 2012 as a Certified Pharmacy Technician. She is versatile in all things, but her main focus is with our Multi-Dose Packaging for Long Term Care Facilities. Providing these facilities a better option to help manage their patients multiple medications is her top priority. Providing our free Multi-Dose Packaging Service is just what the doctor order!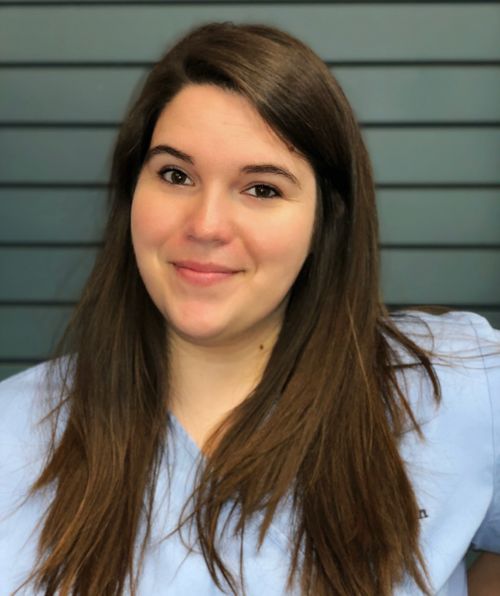 Jessica Love
Jess has been with us since 2013 as a Certified Pharmacy Technician. She is our superior Sync Specialist, diligently working with patients (along with their doctors and insurance companies) to synchronize their prescriptions to all refill on the same day each month. By offering this free service, she helps to save our customers both time and money!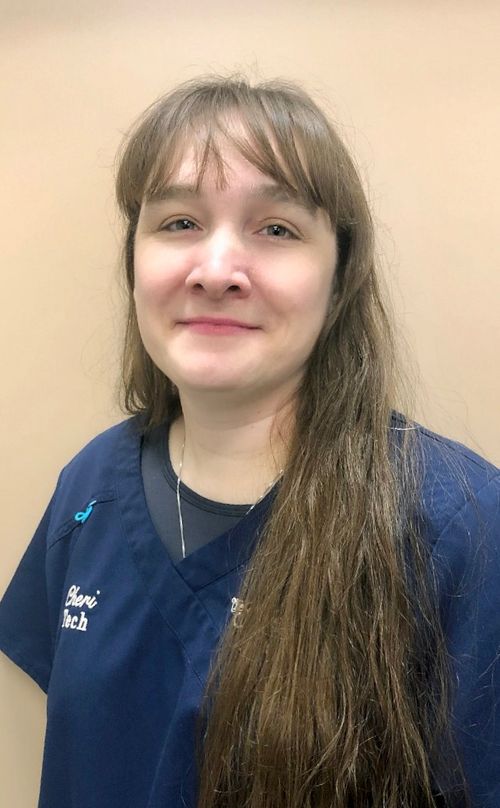 Cheri Bartish
Cheri has worked in retail pharmacy since 1995. She came to us a Certified Pharmacy Technician in 2014. Cheri is diverse in many areas of our pharmacy, and especially excels October – December as our Medicare Part D Plan Expert. She meets with Medicare customers during Open Enrollment and works through comparing plan options in order to save our customers money. She is great at answering questions and taking the time to ensure our customers understand the complexity of Medicare plans.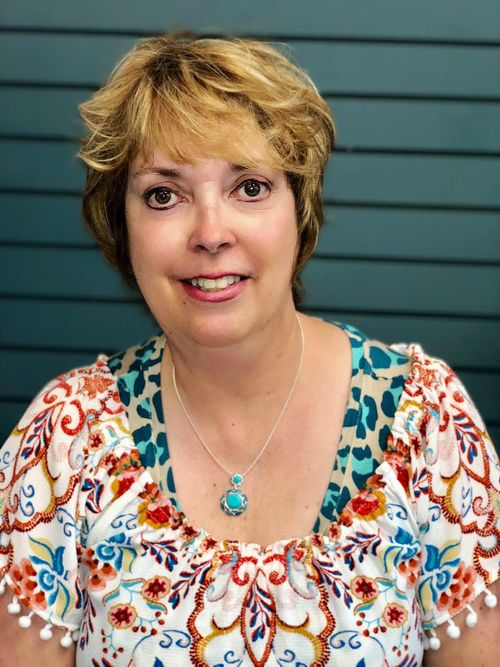 Amy Wagner
Amy is the Manager of our Durable Medical Equipment Department and also specializes in Medicare Billing. She spends countless hours managing customers DME Medicare Claims to ensure proper coding and can answer any question you throw at her!! She is always the first to greet you as soon as you step foot inside our store with a friendly, "Hello!".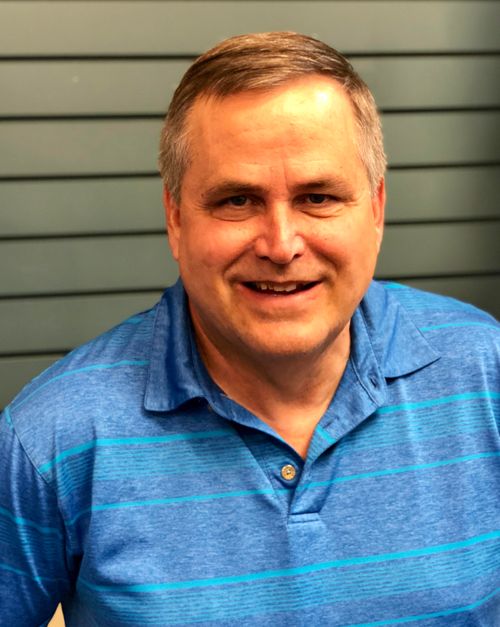 Gilbert Wagner
Gil is our Customer Care Specialist in the DME Department, and is knowledgeable in all things related to Durable Medical Equipment. He can help you pick out the perfect Lift Chair, give direction on how to use your knee scooter, or get you fitted for your Custom Compression Stockings. Whatever you need, Gil is your guy!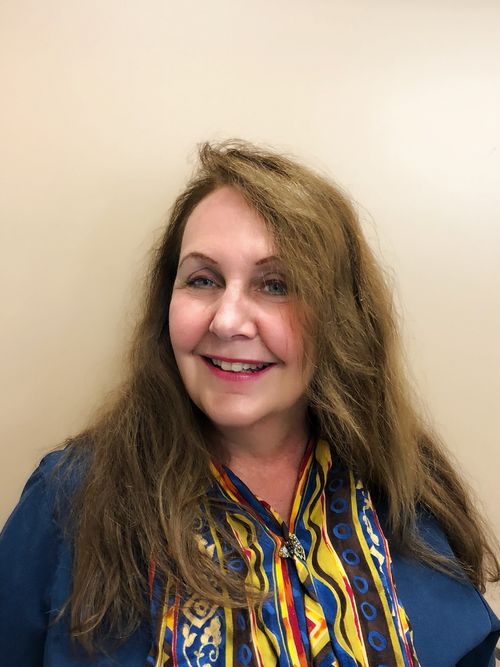 Wendy Fazio
Wendy re-joined our team in 2017 as a Customer Service Representative. She is one of our honorary Drug Bug drivers, offering free prescription delivery services throughout the Bellevue community. Wendy will show up at your work or home with your prescriptions and a smile.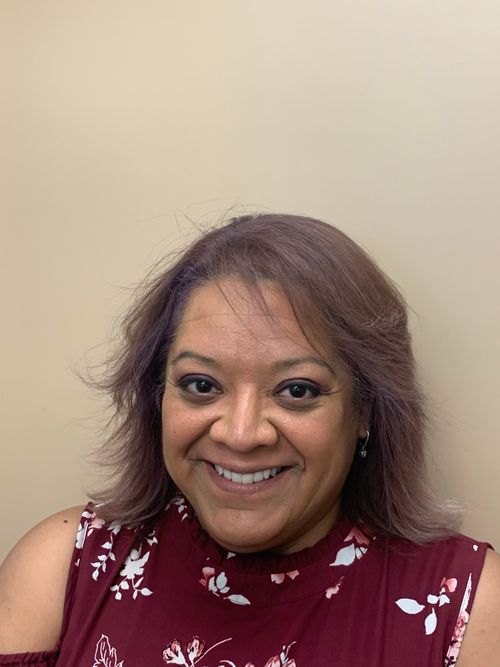 Dawn Gulics
Dawn joined our pharmacy team in November 2021, she is a Registered Pharmacy Technician. She was born and raised in Bellevue, Ohio. Dawn recently returned to Bellevue after living in New Jersey she is happy to be back to home. Dawn specializes in Customer Service and Inventory. Stop in and say hello.